Roofing RepairS – LEAKS – SLIPPED TILES
RoofING REPAIRS AWSWORTH, NOTTINGHAM
LOCAL ROOFERS IN AWSWORTH, NOTTINGHAM
Roofs in the UK are exposed to a variety of seasons, which can adversely affect their overall condition, leading to repairs becoming necessary. Whether you noticed some loose lead flashing that requires replacement or even missing tiles or leaks, we can help. Another consideration is that as a roof ages, its structure can need upkeep, and if you have spotted an issue with yours, we're on hand to resolve it for you swiftly.
The costs associated with fixing a roof are quite varied, and upon us carrying out a free site survey, we will provide you with a firm price for the necessary works. Doing so will ensure that you have peace of mind you know exactly what you will be paying before any work commences.
There is no denying that there are many best roofers in Ilkeston, Nottingham, and we like to consider that we are one of them too. We are friendly, honest, and our rates are competitive. We'd love to hear from you and see how we can help resolve your roofing needs.
Roof Repairs In Awsworth, Nottingham
If you have noticed a fault with your roof, it's strongly recommended to take action and fix it sooner rather than later. Doing so could prevent further repairs and additional costs from becoming necessary. Every roof, at some point, requires remedial work, from an emergency fix to general maintenance. We are here to help. Here are the services that we offer.
For all of your roofing needs, we are here to help. Don't hesitate to contact us any time to see why we are becoming known as the best roofers in Awsworth, Nottingham.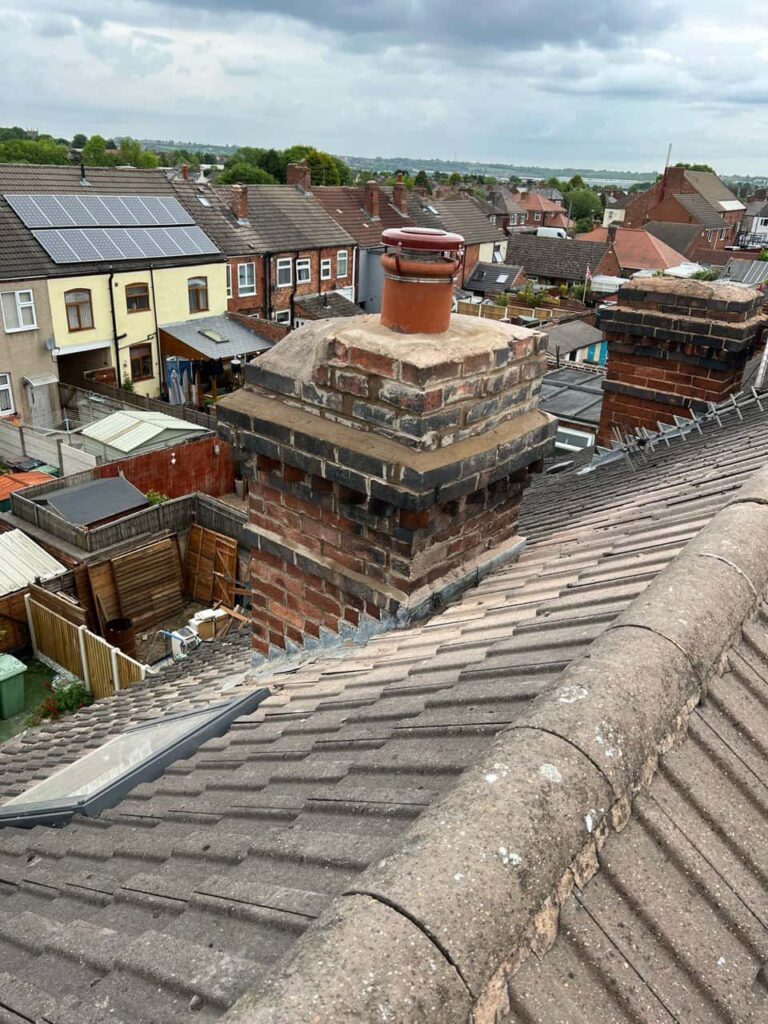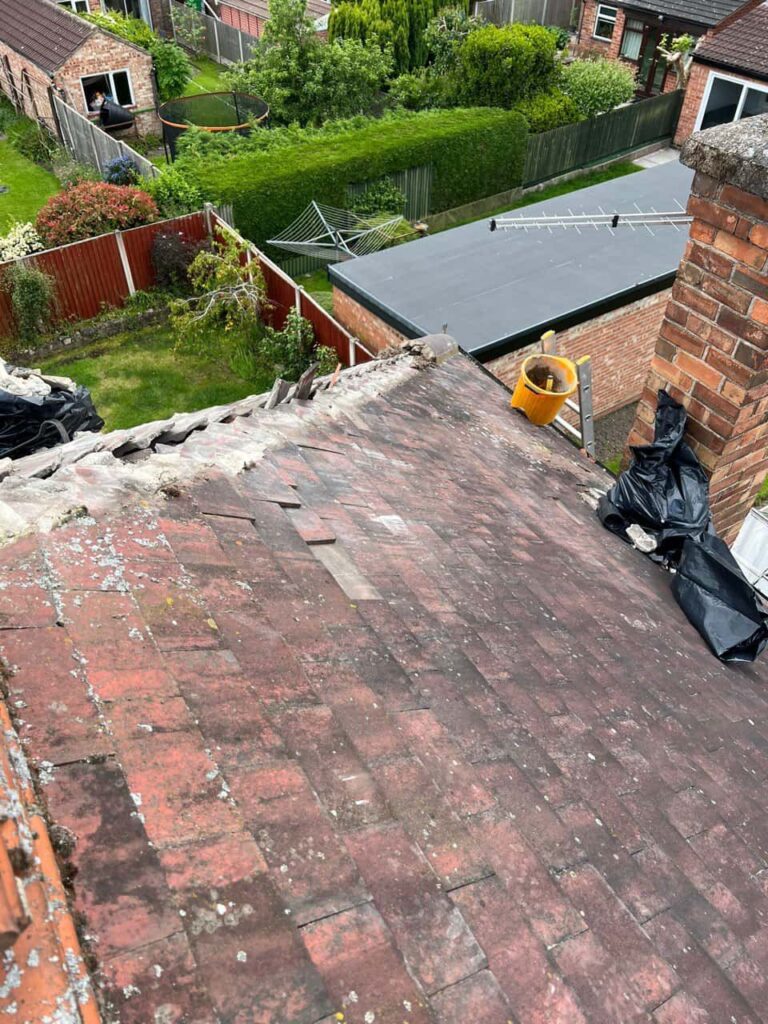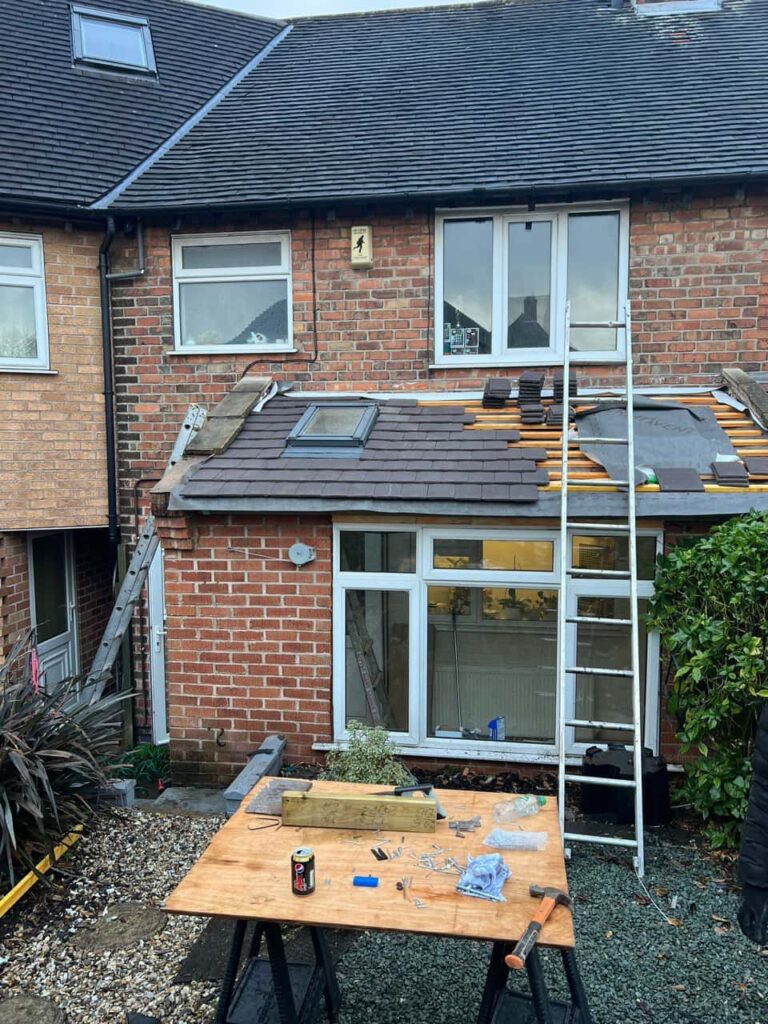 About us and our roofing services
With our positive approach to all jobs that we carry out and our commitment to ensuring our clients receive the best customer care, you can be sure that we will resolve your roofing issues quickly and efficiently.
A roofing repair can be concerning to some; however, it is often not as bad as people imagine. It is crucial that before carrying out a repair, the works required have been thoroughly assessed. Doing this ensures that if there are any underlying issues, for example, previous poor workmanship or another reason that your roof failed, these issues are addressed first to ensure that the repair we carry out is of a high standard and will last for years to come.
Regardless of your roofing requirements, you can be confident that Ilkeston Roofing Repairs will deliver quality repairs. Feel free to contact us any time and schedule your free site survey.